PREMIUM COMPANY REGISTRATION SERVICE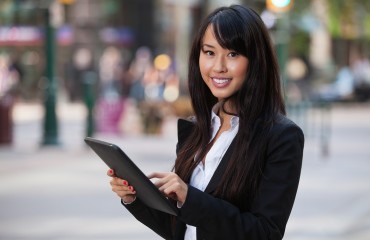 Here at Rapid Companies in Queensland we do all we can to provide you with the best service possible when it comes to company registration and associated services. That includes simplifying the ordering process for you, so you can get your company registered swiftly.
On left side, you'll find a list of available order forms relating to our company and corporate services, all downloadable in PDF format. Please note you'll need Adobe Acrobat or a similar program in order to view and/or print the order forms. Just click on the link then select "Save target as ..." to download the form to your PC.
Please note:-
All Directors must now have their Director ID in place prior to being appointed as a Director of a company.
The proposed Directors will have to sign up for a MYGOV ID first https://www.mygovid.gov.au/set-up before applying for the Director ID through https://www.abrs.gov.au/director-identification-number
And, as you can see from our prices below, our rates for company registration services are very reasonable, and you also receive that premium level of service which will help to ensure a smooth company registration process for you or your clients.
Alternatively, you can obtain order forms from us via any of the following methods:
By telephoning us on (07) 3229 8311 and requesting that we email or fax you an order form
By downloading a form, printing it off, completing it and then scanning & emailing or faxing it back to us on (07) 3221 9982
By asking us to send you a version of the form in Microsoft Word format via email
By completing our online order form for a Pty Ltd company (solicitors, accountants and tax agents only).
There are three online order forms available:

Agent Company
Discretionary Trust
Unit Trust
Please note, the online order form for an Agent Company only allows for a maximum of four entities to be inserted.
If your company requires more than four entities, please download the pdf version of the form and scan & email or fax it back to us on (07) 3221 9982 once completed.
If you need any help whatsoever with obtaining and/or completing a form, please do not hesitate to contact us.