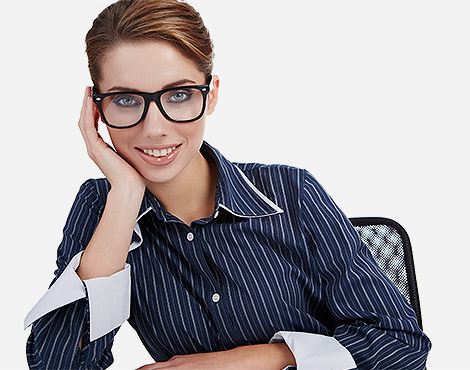 RAPID COMPANIES
Offering premium, efficient, and cost-effective company registration services and other related business services to companies throughout Queensland and Australia.
WELCOME
For over forty years Rapid Companies have been providing a premium company registration service to the people of Brisbane and beyond.
Company registration has never been easier than with Rapid Companies. With easy to use online forms, we can help you every step of the way.
If you are a private individual needing a premium service in company set-up and company registration, Rapid Companies provide a company registration service which will start you on your business journey. If you are a professional firm (Law, Accounting & Tax) requiring company registration for your clients Australia wide, then Rapid Companies have specially designed company registration forms with your requirements in mind.
Rapid Companies in Brisbane, Australia – Fast, friendly and offering a premium service to our clients nationwide.
Contact us now on Tel. (07) 3229 8311

WHY RAPID COMPANIES?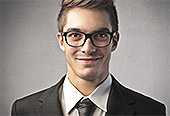 At Rapid Companies, we are proud of the personal approach we take to company registration for our clients. Whether you are completing an online company registration using one of our online forms, or need some assistance in this process, Rapid Companies provide that extra level of service which many other company registration providers do not.
At Rapid Companies, we provide a suite of services which addresses the needs of individual and professionals requiring company registration services and also other company services, such as discretionary / unit / trusts as well as self-managed super funds, constitution upgrades, change of company name and corporate secretarial services.
With over forty years of experience and an enviable portfolio of satisfied clients, you can be confident that for company registration, you will receive a superior service from Rapid Companies in Brisbane.
We're also founding members of the CBIA – just another example of our commitment to providing the very best in business services.