Who we are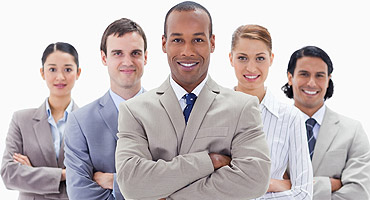 WE'VE COME A LONG WAY IN THE FORTY YEARS WE'VE BEEN IN BUSINESS.
We can help your company start off on exactly the right foot by providing you with our premium and professional company registration service.
HOW WE CAN HELP
BRISBANE'S PREMIUM COMPANY REGISTRATION SERVICE
If you're thinking of either starting a company or registering your existing business, we're here to help you. We guarantee that you will find our services to be efficient, and yet personal and friendly.
We never forget that there's a real person with real needs and concerns behind every order. If you have any issues at all, or if there is anything you need clarification on, we're only ever a quick phone call or email away.
As well as company registration, we can help you with a range of other services, including discretionary trusts, unit trusts, self-managed super funds, constitution upgrades, change of company name and corporate secretarial services. For a full list of our services, please check out our product & price list page.
benefits
1.
FOUNDER MEMBERS OF THE CBIA
As members of the Committee of Business Incorporators Australia (CBIA), we're committed to the representation and advancement of company formation and the company compliance industry throughout Australia.
2.
MORE THAN FORTY YEARS EXPERIENCE
We have always maintained an enthusiastic attitude towards presenting a personal, customer-focused service. We treat our latest customer with the same level of dedication with which we treated our first.
3.
RAPID REGISTRATION PROCESS
Everything you need to get your company registered is only a few clicks away here on our website. We will have you registered and a copy of the Certificate of Registration, Constitution and full company register will be emailed to you within minutes.
For Queensland's premier company registration service, celebrating forty years in business, please contact us.